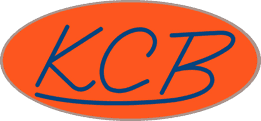 Kirchner Brothers Painting • Residential & Commercial Painting Services • A Kirchner Custom Builders Company
Call to discuss your interior or exterior painting project today...
We guarantee your satisfaction with on-time completion, fixed pricing, and responsive communication, at a fair price.
Your call will be returned the same day by Marty or Tony Kirchner.

Residential & Commercial Painting For the Greater La Crosse Area...
Kirchner Brothers Painting, of La Crosse, provides residential and commercial customers with interior and exterior painting services.
Residential / Home Interior Painting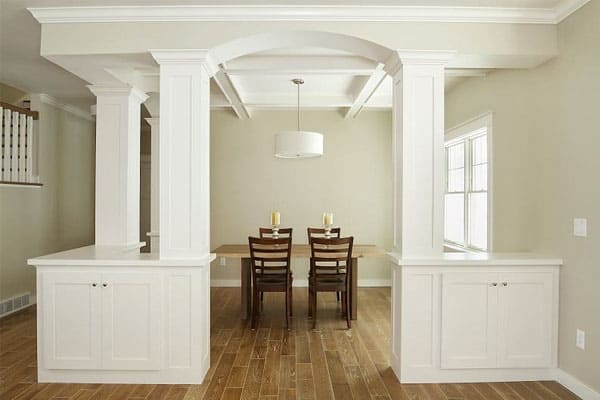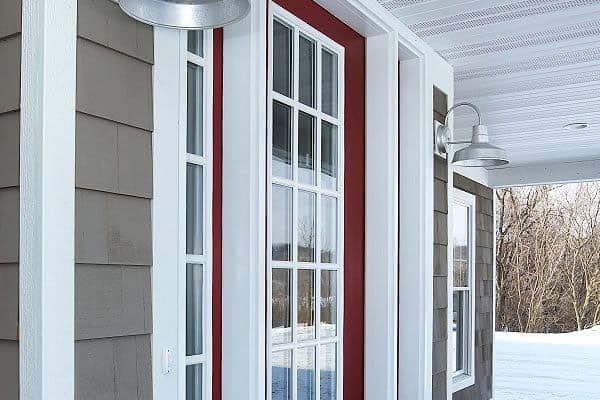 Residential / Home Exterior Painting
Commercial Interior Painting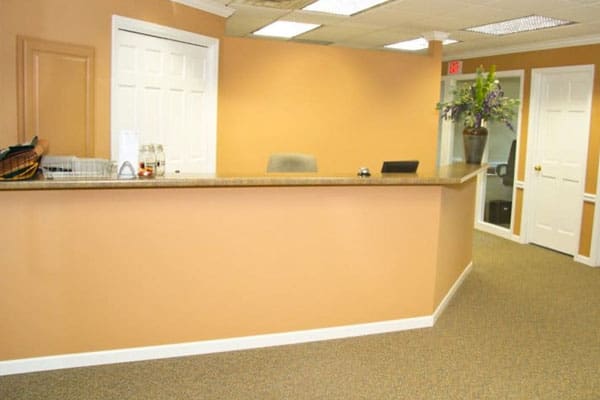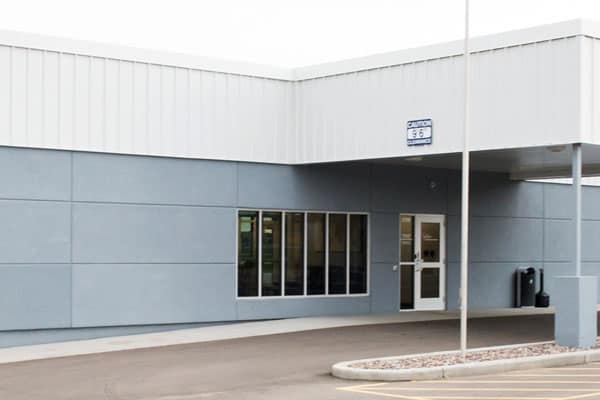 Commercial Exterior Painting

"Our entire business model is designed with you in mind at every step. From walking you through the
entire process during our initial free consultation to guaranteeing your completion costs and deadline. Along the way you will have direct access to both Tony Kirchner and myself, to ensure that your questions and concerns are addressed immediately."
– Marty Kirchner, Co-Owner of Kirchner Brothers Painting  of La Crosse, LLC

3 Steps To Get Your Painting Project Started…
1. Give us a call
Marty or Tony Kirchner will answer or return your call the same day.
2. Discuss your project
We will spend time with you to understand your project and timeline.
3. Get a FREE Quote
We will do an on-site evaluation and provide you with a fixed quote and schedule.

Benefits of Working Us...

Here's what you get…
100% Satisfaction Guarantee
We guarantee your satisfaction with our services. If something is not right, we will fix it.
Experienced Painters
Get detail-oriented, professional painters beautifying your home or business.

Standards of Excellence
The same skilled painters that work on the high quality buildings we build will work on your painting project.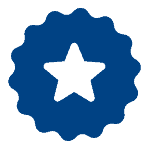 Professional Service
Kirchner Brothers Painting will manage your entire project for you from start to finish.
Here's what you get…
Planning
Proper Paint Selection(s)
Procurement of paint and materials
Preparations: Cleaning / Scraping / Taping / Wallpaper Removal
Detailed & Professional Paint Application
Clean Up & Removal Of Any Debris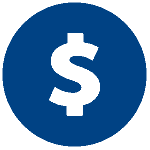 Here's what you get…
Pricing Transparency
Our bids are clear, detailed, and transparent.
This means you know exactly what you are getting and how costs are derived.
Fixed Pricing
Get a fixed cost of the services agreed to. No surprises.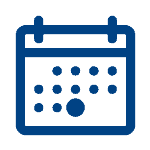 Commitment to Your Timeline
Here's what you get…
Attention to Your Schedule
We understand how critical timing can be for you, so we work with you to get your project completed when you need it.


Here's what you get…
Communication directly with Tony & Marty Kirchner
During the construction phase, you will be given direct access to both Tony and Marty Kirchner to answer your questions and concerns.